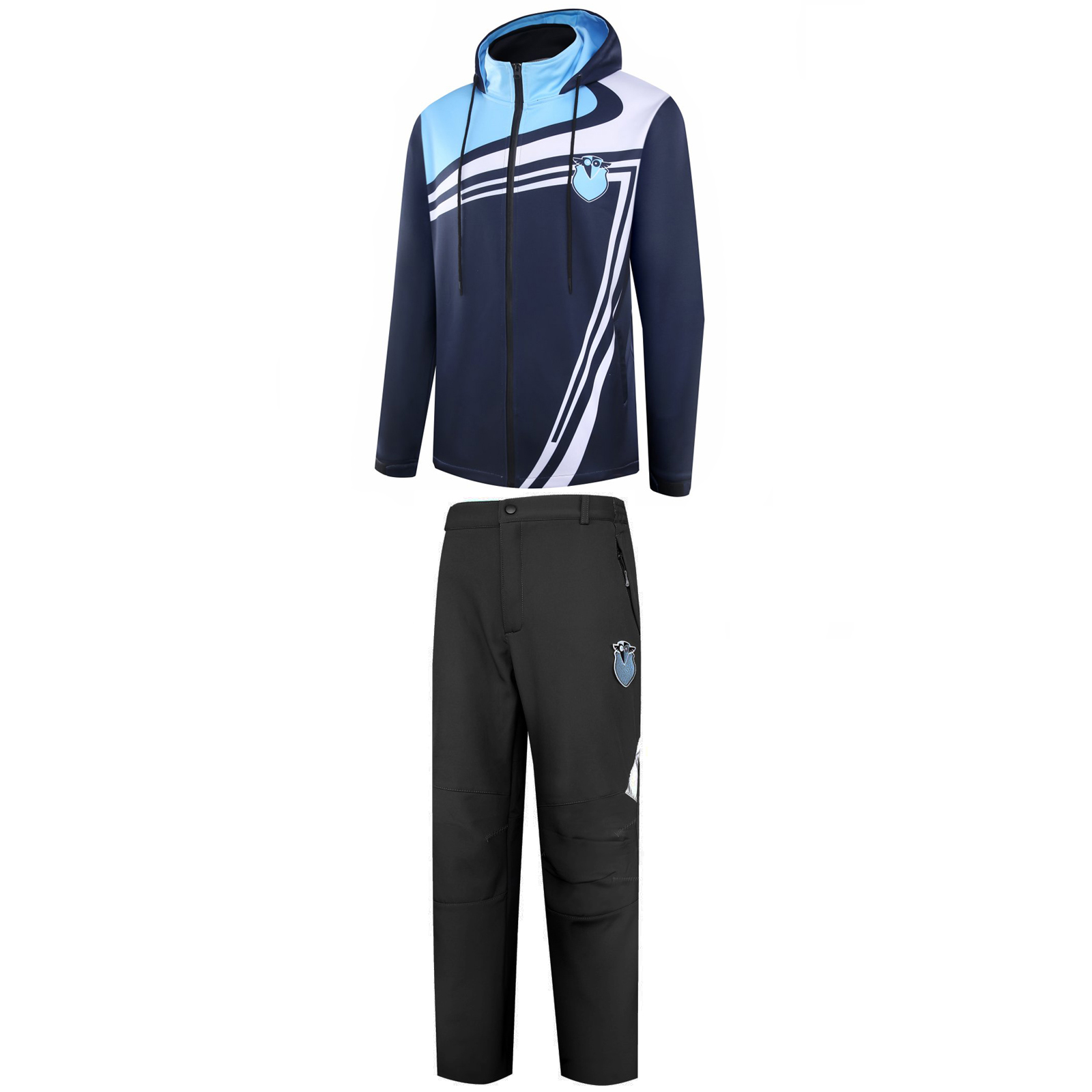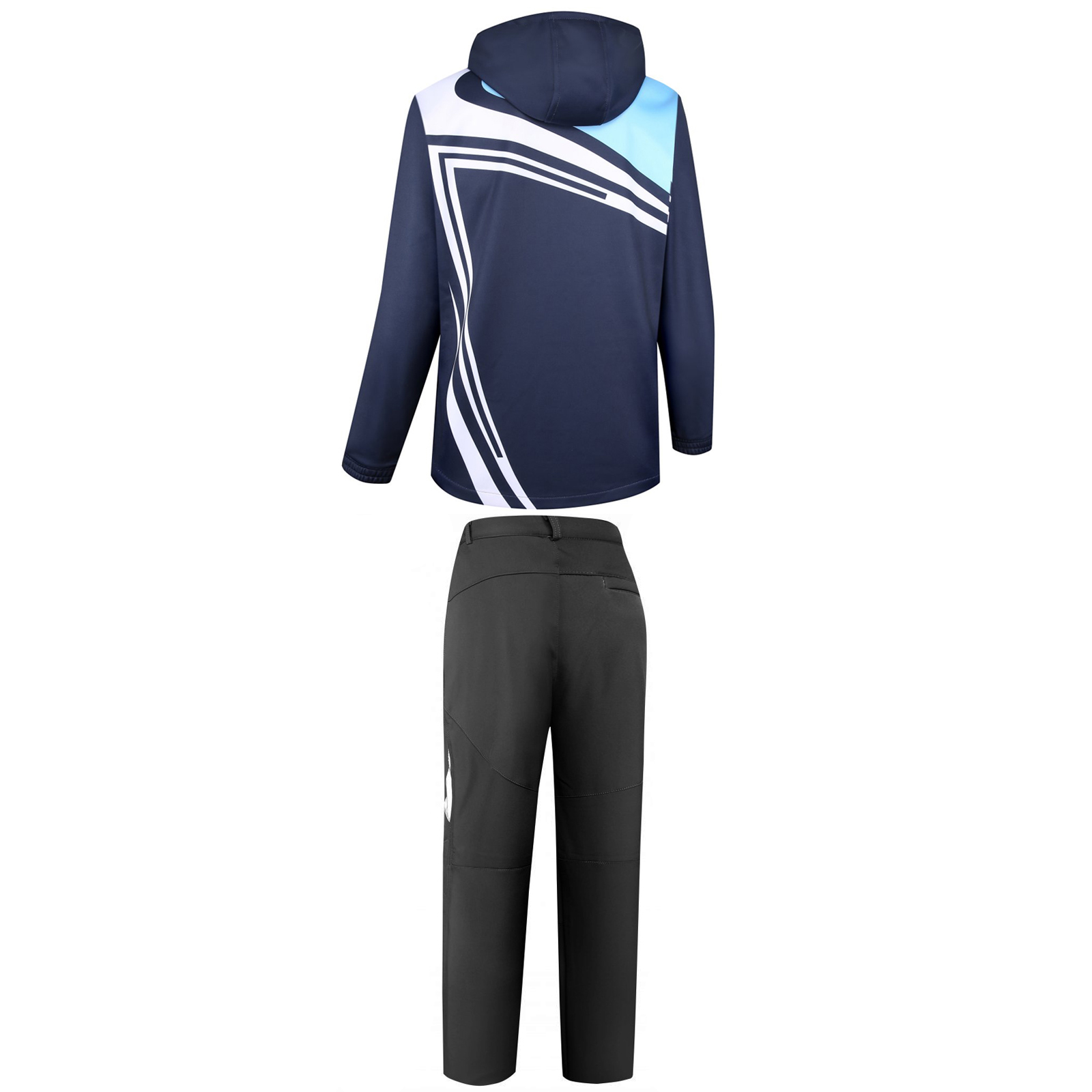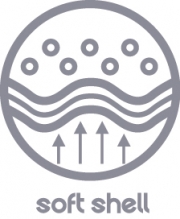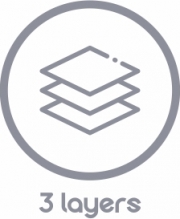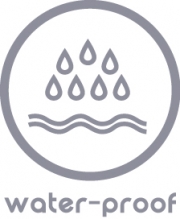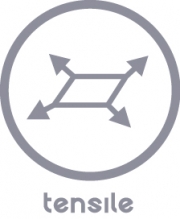 Adults Ladies & Kids sizes sublimated jackets available in huge array of colors.
Jacket guide production detail for jacket hat, jacket sleeves, jacket zipper, jacket cuff, jacket botton, jacket lining and so on.
Paring jacket with pants apply to most sports training wear.Thin jacket and warm jacket suitable for different sports. Made from robust High Tensile Strength fabric. Fabric Lining Options – Fake cotton or Fleece lining.
Custom sublimated jackets is custom designed and manufactured for your team. Find a design you like and we'll customize it with your colors, logos and slogans. Every product comes with a custom name and number standard in the pricing. Embroidery, screen printing, sublimated printing and heat transfer logos are supporting for custom made, click here.
3-4 weeks fast production time for jacket and hoodie, transportation by air freight or sea freight under your choosing.
MOQ 20 pcs to start,no MOQ for repeat order.
Our Sublimated jackets is made from robust high tensile strength fabric. Please check our dye sublimation fabric swatch. There are some options for you to choose.
Bucksports have full range sizes including Adults(XS-4XL,5X), juniors(6Y-14Y). Our size charts are optimized for Australia and Europe market, click to see jacket size chart.
Our sublimated hoodies have lots of choice. You can get soft shell jackets, full zipper jackets, and hoodie jackets. Please check our jacket template to make your own sublimated hoodies.
Our Sublimated hoodies are very competitive with our suppliers in Australia, Amreica and Europe. We have our own factory in China. All of our goods are sending out direct from our factory,click to get custom school leaver price list.
REQUEST A SAMPLE
Want check quaility first
Creating an account for free download designs.
Contact us to design your own logo garments.
Stock 500 different vectoring designs can be used;
Free fabric swatch; colour swatch and catalogues can be offered with sample parcel;
*New customer have a chance to get the free samples.
WANT TO PLACE ORDERS
Have an order to deal with